Written Thursday, March 27, 2008
Do you have a family garden?
Do you enjoy working in it?
What kinds of things do you grow?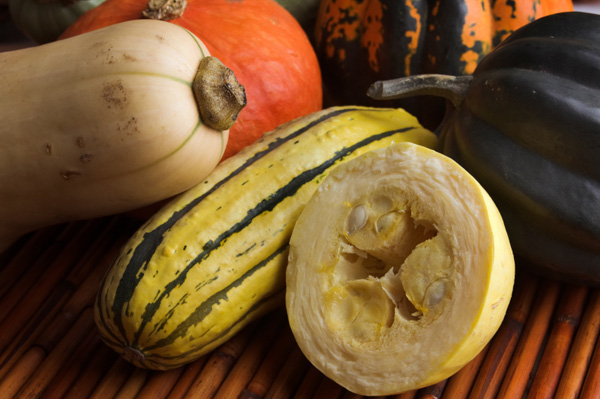 "Yes, we have a garden every year.
We plant corn, tomatoes, beets, peppers, chili, squash – summer and winter types, onions, cantaloupe, melons, and cucumbers.
A time or two we planted potatoes.
They didn't get very big, but they were really good.
I do enjoy working in the garden and the yard.
But after my heart surgery I'm not able to do as much."